Welcome aboard the magnificent Cordelia Cruise, where luxury meets adventure on the high seas! If you're planning to embark on an unforgettable journey, filled with breath taking views and thrilling activities, then you've made the right choice. On Cordelia Cruise, you'll be treated to a culinary experience like no other. From gourmet delights to international cuisine, there's something to satisfy every palate. So grab your sea legs and get ready for a gastronomic adventure as we dive into the delectable world of dining options on board this marvelous ship.
About the Cruise
Welcome to the world of Cordelia Cruise, where luxury and excitement await you on every deck. 
Cordelia Cruise package takes pride in providing a diverse range of activities and entertainment options for guests of all ages. Whether you're looking for thrilling water sports, rejuvenating spa treatments, or simply lounging by the pool with a refreshing drink in hand, there's never a dull moment on this vessel.
And when it comes to accommodations, Cordelia Cruise doesn't disappoint. With luxurious cabins and suites designed with utmost elegance and comfort in mind, you'll feel right at home amidst the opulent surroundings.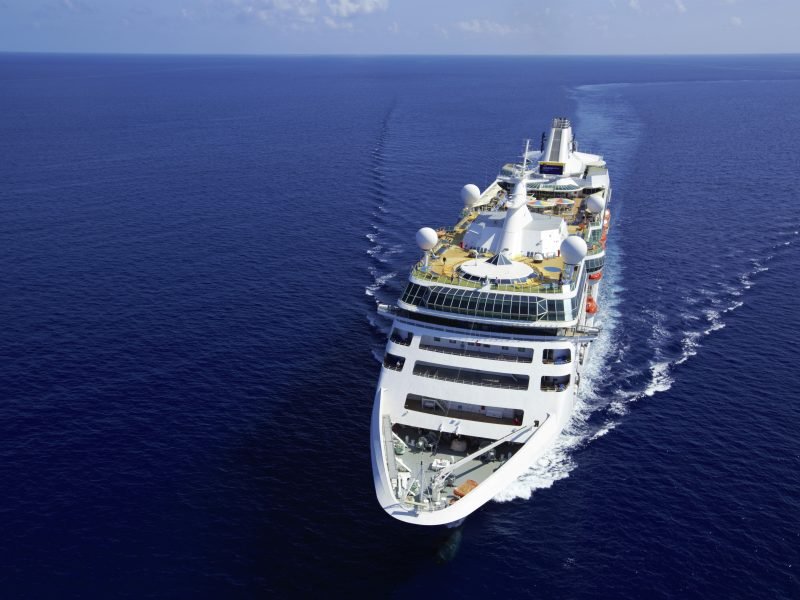 What are the different restaurant and dining areas?
On the Cordelia Cruise, guests have access to a variety of dining options that cater to their diverse tastes and preferences. From casual eateries to elegant restaurants, there is something for everyone on board.
One of the main dining areas on the cruise is the main restaurant, which offers a wide range of culinary delights. Here, guests can enjoy buffet-style meals with a multitude of dishes from around the world. The vibrant atmosphere and extensive menu ensure that every meal is a memorable experience.
For those seeking a more intimate setting, there are specialty restaurants available. These establishments offer unique cuisines such as Italian or Asian fusion prepared by expert chefs. 
In addition to these dining options, there are also casual eateries scattered throughout the ship. Delis and cafes provide quick bites and light snacks for when hunger strikes between activities or late at night.
Kinds of Food Available
When it comes to dining options in the Cordelia Cruise package, there is a wide variety of delectable dishes available to satisfy every palate. From international cuisine to regional specialties, you can embark on a culinary journey like no other.
One of the main highlights of the cruise is the buffet style dining area, where you can indulge in an array of dishes from around the world. Whether you're craving Indian curries, Italian pasta, or Chinese stir-fry, you'll find it all here. The buffet offers a range of options for breakfast, lunch and dinner – ensuring that there's something for everyone.
For those seeking a more formal dining experience, Cordelia Cruise also boasts specialty restaurants that cater to different tastes. Whether you prefer seafood delights at the Oceanic Restaurant or savouring authentic Indian flavours at Spice Route, these venues offer exquisite menus created by top chefs.
Additionally, if you have dietary restrictions or preferences such as Jain or vegetarian food requirements, fret not! Cordelia Cruise understands the importance of catering to diverse needs and ensures that there are dedicated menus available for specific dietary choices.
So whether you're looking for an adventurous gastronomic experience or simply want to enjoy familiar favourites during your cruise vacation with Cordelia Cruise package – rest assured that your taste buds will be delighted throughout your journey at sea.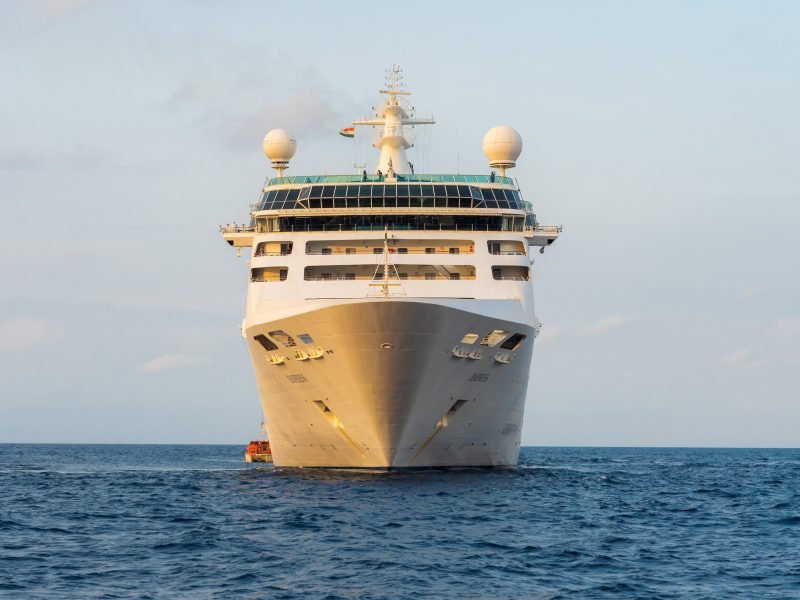 Availability of Jain and Vegetarian Food
Jain and vegetarian food options are readily available on Cordelia Cruise, ensuring that guests with specific dietary requirements can enjoy a variety of delicious meals. The cruise understands the importance of catering to different dietary needs and strives to provide a diverse range of culinary offerings.
In the main dining areas, there are dedicated sections for Jain and vegetarian cuisine. These sections offer an array of mouth-watering dishes that cater specifically to those who follow these dietary preferences. From flavourful curries to delectable stir-fried vegetables, the menu is designed to satisfy even the most discerning taste buds.
The on-board chefs take great care in preparing Jain and vegetarian meals, using fresh ingredients and authentic flavours. They understand the significance of adhering to strict dietary guidelines while still delivering exceptional taste and quality.
Guests can also find specialized restaurants that exclusively serve Jain or vegetarian food. These establishments offer a more personalized dining experience, allowing guests to indulge in their favourite dishes without any compromises.
Whether you're following a Jain lifestyle or simply prefer plant-based meals, Cordelia Cruise ensures that you have ample choices when it comes to your dining experience aboard the ship. With its commitment to providing top-notch service and delicious cuisine for all guests, this cruise truly caters to every palate. So sit back, relax, and savour every bite as you embark on an unforgettable gastronomic journey at sea!
To sum it up, Cordelia Cruise offers a delightful dining experience that caters to various tastes and preferences. With its diverse range of restaurants and dining areas, guests can indulge in a variety of cuisines from around the world. From fine dining to casual eateries, there is something for everyone on board.